Chiltern Brewery
Get in touch:
Address: Nash Lee Road
Postal code: HP17 0TQ
City: Aylesbury
Region: Buckinghamshire
Country: England
Telephone: 01296 613 647
Website:
chilternbrewery.co.uk
Description & Information:
We are George and Tom Jenkinson, brothers and directors of our family run brewery. Founded in 1980 by our father and mother, Richard and Lesley Jenkinson, we remain the oldest independent brewery in the Chiltern Hills and Buckinghamshire.
Located on an old working farm in the heart of the Chiltern Hills, the emphasis has always been to produce natural, wholesome beers using the best, class A malt and hops sourced in England. Our brewing process mirrors age-old methods and our beers are brewed with skill, passion and integrity. We have always been proud to support British farmers and all of our ingredients have a good provenance.
Our brewery has grown steadily over the years with the dedicated help of other family members and a strong team. The brewery shop sells our full range of bottled and draught beers; plus locally made wines, ciders, condiments and a delicious range of products such as fresh beer bread, malt fudge, beer cheese and fruit cake that are all made using our fine ales.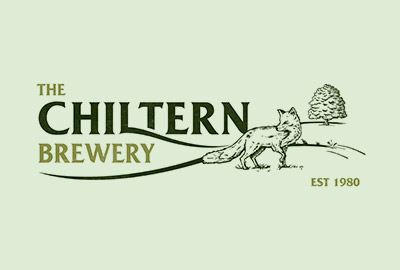 Latest news
Danish Carlsberg wants to sell beer in paper bottles
---
Carlsberg is getting closer to its goal of selling beer in paper bottles. The Danish beer company revealed two new recyclable prototypes of the sustainably-sourced wood...
read more
Tennents investing 14m in green
---
Scottish drinks giant Tennent's has said it plans to invest £14m in environmental initiatives. From next Spring, cans of the lager - made at the Wellpark brewery in...
read more
Family Fun: Labor Day fireworks and beer fests
---
A list of family-friendly events in the Houston area.
Oldest evidence of beer found in Iraq
---
Archaeologists have found traces of beer in Iraq, dating back 2,500 years to ancient Mesopotamia and the Babylonian Empire. While texts from those forgotten days speak of...
read more
[Graphic News] South Korean beer exports to China surge
---
 South Korea's beer exports to China more than doubled in 2017 from the previous year, but exports of other alcohol drop