Lord-Lieutenant's Cream Porter
Description & Information:
A de-luxe bottle conditioned porter launched to celebrate our 20th anniversary. Brewed with carefully balanced proportions of dark malts including chocolate malt.

A very smooth, rich, smoky, ruby coloured porter with a generous charge of Fuggles and Goldings hops which provide a wonderfully balanced aroma. The Lieutenancy is one of the most ancient Offices in England dating from 1535 in Buckinghamshire and this beer was launched by Sir Nigel Mobbs, Lord Lieutenant for Buckinghamshire, who charged the coppers with choice hops.
Factsheet:
Brewery:
Chiltern Brewery
Alcohol: 6 %
Best temperature: 12 º
Color: rich ruby
IBU: 30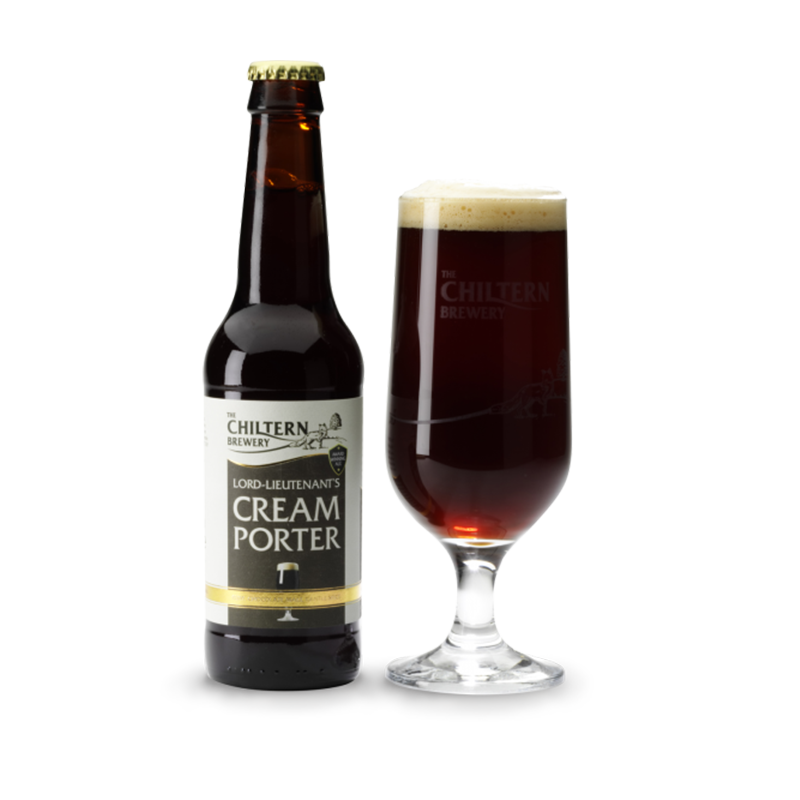 Reviews
Write your review or opinion about Lord-Lieutenant's Cream Porter:
Latest news
Danish Carlsberg wants to sell beer in paper bottles
---
Carlsberg is getting closer to its goal of selling beer in paper bottles. The Danish beer company revealed two new recyclable prototypes of the sustainably-sourced wood...
read more
Tennents investing 14m in green
---
Scottish drinks giant Tennent's has said it plans to invest £14m in environmental initiatives. From next Spring, cans of the lager - made at the Wellpark brewery in...
read more
Family Fun: Labor Day fireworks and beer fests
---
A list of family-friendly events in the Houston area.
Oldest evidence of beer found in Iraq
---
Archaeologists have found traces of beer in Iraq, dating back 2,500 years to ancient Mesopotamia and the Babylonian Empire. While texts from those forgotten days speak of...
read more
[Graphic News] South Korean beer exports to China surge
---
 South Korea's beer exports to China more than doubled in 2017 from the previous year, but exports of other alcohol drop