Imperial Stout 2019 Vintage – Royal Vanilla
Description & Information:
Brand new for 2019, our Vanilla Imperial Stout perfectly pairs the subtle sweetness of vanilla with heartily roasted barley to produce a thoroughly indulgent, and carefully balanced, dark beer.

Our family brewing heritage of some 40 years has seen us passionately revive classic ale styles and pioneer new ones. Our Vanilla Imperial Stout has allowed us to combine both of these passions to bring you a sumptuous stout that can be savoured at any time of the year.
Factsheet:
Brewery:
Chiltern Brewery
Alcohol: 8.0 %
Best temperature: 11 º
Color: ?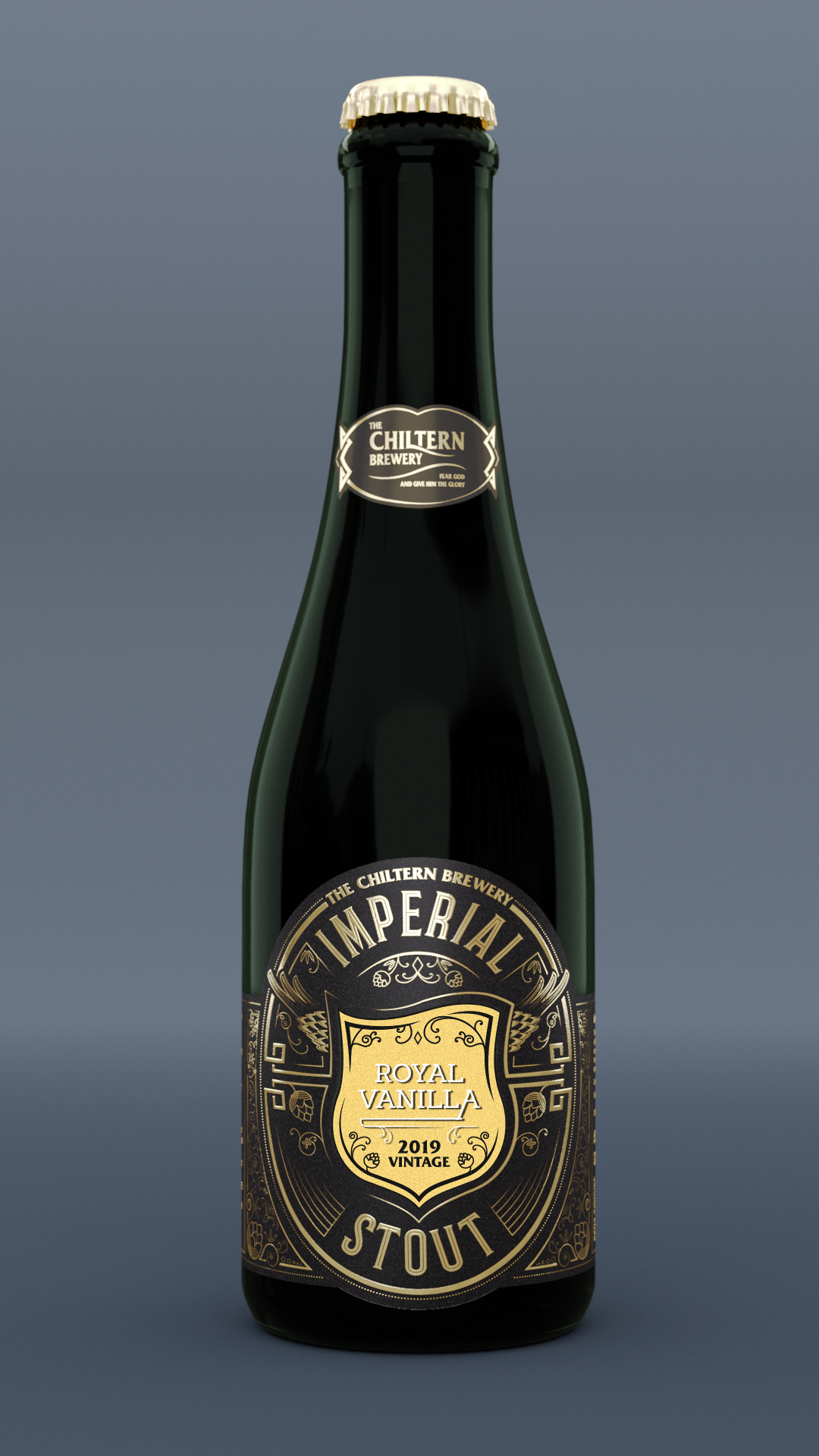 Reviews
Write your review or opinion about Imperial Stout 2019 Vintage – Royal Vanilla:
Latest news
Danish Carlsberg wants to sell beer in paper bottles
---
Carlsberg is getting closer to its goal of selling beer in paper bottles. The Danish beer company revealed two new recyclable prototypes of the sustainably-sourced wood...
read more
Tennents investing 14m in green
---
Scottish drinks giant Tennent's has said it plans to invest £14m in environmental initiatives. From next Spring, cans of the lager - made at the Wellpark brewery in...
read more
Family Fun: Labor Day fireworks and beer fests
---
A list of family-friendly events in the Houston area.
Oldest evidence of beer found in Iraq
---
Archaeologists have found traces of beer in Iraq, dating back 2,500 years to ancient Mesopotamia and the Babylonian Empire. While texts from those forgotten days speak of...
read more
[Graphic News] South Korean beer exports to China surge
---
 South Korea's beer exports to China more than doubled in 2017 from the previous year, but exports of other alcohol drop