Bellwoods Brewery
Get in touch:
Address: 124 Ossington Ave.
Postal code: M6J 2Z5
City: Toronto
Region: Ontario
Country: Canada
Website:
www.bellwoodsbrewery.com
Description & Information:
Bellwoods began as a small brewery, and pub in downtown Toronto. We officially opened our doors to the public in April 2012, and spent the majority of the first few years working increasingly unhealthy schedules to avoid running out of beer. Spoiler alert: we often failed.
After heading into our third or fourth busy summer season with the heavy realization that we couldn't keep up – with demand, our punishing production schedule, or our very bad habit of working through lunch and arriving at peak hanger crises – we decided to begin the thorough planning and bureaucratic hoop jumping that would result in a second production facility. Those were some long, busy, stressful years, and it's only because we've been able to put some time between now and then that we can laugh at the trials, triumphs, mental breakdowns, breakthroughs, near-fatal caffeine consumption, exciting releases, hyperbolic lows, barely concealed panic attacks, calculated risks, and inescapable insomnia that characterized much of them.
Bellwoods post expansion is not suddenly a stress-free operation, nor was the growth spurt all that exponential, but today we are able to keep beer on shelves, special releases flowing, and 40 odd people employed. That makes us feel really grateful. And at the end of the day, even days that involve jackhammering up our new concrete floors to fix collapsed pipes, or days where our sanity is tested by the unending error messages on our super fancy bottler, or days where we rip the back end of our newest truck off with a forklift in the eleventh hour, we don't lose perspective of the fact that our daily grind is a creative one, and it results in delicious beer.
These days, with our supply slightly boosted, we're working to send our beer out a little further into the world, and that means wholesaling to more places within Ontario, exporting small volumes outside Ontario, and travelling to festivals all over the world to spread the word.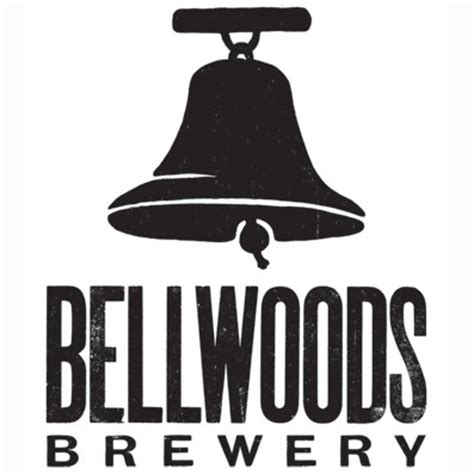 Beers from Bellwoods Brewery
Latest news
Danish Carlsberg wants to sell beer in paper bottles
---
Carlsberg is getting closer to its goal of selling beer in paper bottles. The Danish beer company revealed two new recyclable prototypes of the sustainably-sourced wood...
read more
Tennents investing 14m in green
---
Scottish drinks giant Tennent's has said it plans to invest £14m in environmental initiatives. From next Spring, cans of the lager - made at the Wellpark brewery in...
read more
Family Fun: Labor Day fireworks and beer fests
---
A list of family-friendly events in the Houston area.
Oldest evidence of beer found in Iraq
---
Archaeologists have found traces of beer in Iraq, dating back 2,500 years to ancient Mesopotamia and the Babylonian Empire. While texts from those forgotten days speak of...
read more
[Graphic News] South Korean beer exports to China surge
---
 South Korea's beer exports to China more than doubled in 2017 from the previous year, but exports of other alcohol drop