Wachusett Brewing Co
Get in touch:
Address: 175 State Road East
City: Westminster
Region: Massachusetts
Country: USA
Telephone: 978.874.9965
Website:
wachusettbrewingcompany.com
Description & Information:
achusett Brewing Company was founded in 1994 by 3 Massachusetts college buddies who developed a significant appreciation for craft beer during their adventures of biking, canoeing and hiking around New England. Armed with a "we can do this" attitude, the three cast off from their careers in engineering and biology to pursue their passion to make great beer.
Today, Wachusett has grown to become one of the largest breweries in the Northeast with a diverse and award-winning portfolio of ales and lagers that are still made with the same "we can do this" attitude that started the brewery over 25 years ago.
n January of 2015, Wachusett started the reconstruction of their brewhouse. Over the course of the past 20 years, WBC brewed 10,211 batches of beer on the original equipment. That 3 vessel brewhouse was designed by founders Ned LaFortune, Kevin Buckler, and Peter Quinn. The system was replaced with a state-of-the-art 5 vessel, 50 barrel brewhouse. This new addition was designed by J.L. Process Design of St.Louis Missouri. The vessel fabrication was by McCann Fabrication in Maine. Brad Dufour, our very own Director of Operations designed and personally installed all of the controls that fully automate the brewhouse.
This new software will allow the company to quadruple production, the whole thing operates digitally. The old brewhouse, built in 1994, was very manual intensive and only produced 480,000 cases per year. This new system will allow Wachusett Brewing Company to grow to over 2 million cases per year.
The quality of the people at Wachusett and the quality of the beer are the most important factors leading to 22 years of success. Over 85% of Wachusett is sold in Massachusetts with 99% sold in New England. We believe this is a validation of our quality and commitment to being a great local brewer. In addition to the strong local sales, Wachusett has one of the finest QA/QC labs in the craft beer industry. Wachusett's quality manager has every instrument and technology available to a craft brewer to ensure all points of quality are measured and monitored.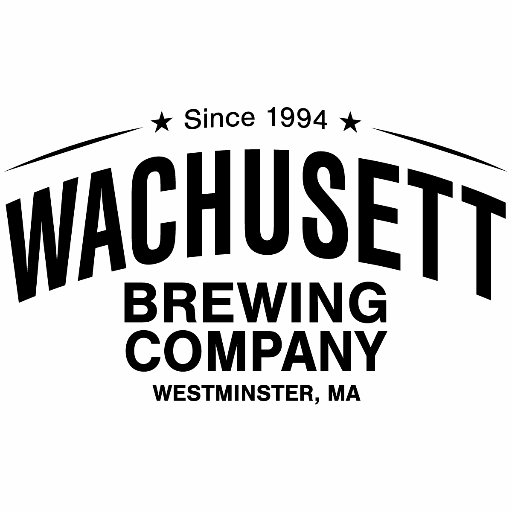 Latest news
Danish Carlsberg wants to sell beer in paper bottles
---
Carlsberg is getting closer to its goal of selling beer in paper bottles. The Danish beer company revealed two new recyclable prototypes of the sustainably-sourced wood...
read more
Tennents investing 14m in green
---
Scottish drinks giant Tennent's has said it plans to invest £14m in environmental initiatives. From next Spring, cans of the lager - made at the Wellpark brewery in...
read more
Family Fun: Labor Day fireworks and beer fests
---
A list of family-friendly events in the Houston area.
Oldest evidence of beer found in Iraq
---
Archaeologists have found traces of beer in Iraq, dating back 2,500 years to ancient Mesopotamia and the Babylonian Empire. While texts from those forgotten days speak of...
read more
[Graphic News] South Korean beer exports to China surge
---
 South Korea's beer exports to China more than doubled in 2017 from the previous year, but exports of other alcohol drop