Night Shift Brewery
Get in touch:
Address: 87 Santilli Highway
Postal code: 02149
City: Everett, Massachusetts, USA
Telephone: 617-294-4233
Website:
www.nightshiftbrewing.com
Description & Information:
Night Shift Brewing was founded in 2012 by a trio of friends with a shared passion for homebrewing. Through culinary inspiration and determined innovation, we aim to create memorable craft beers that offer a wide array of unique, complex flavors.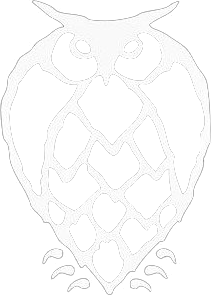 Beers from Night Shift Brewery
Latest news
Family Fun: Labor Day fireworks and beer fests
---
A list of family-friendly events in the Houston area.
Oldest evidence of beer found in Iraq
---
Archaeologists have found traces of beer in Iraq, dating back 2,500 years to ancient Mesopotamia and the Babylonian Empire. While texts from those forgotten days speak of...
read more
[Graphic News] South Korean beer exports to China surge
---
 South Korea's beer exports to China more than doubled in 2017 from the previous year, but exports of other alcohol drop
From Germany to Korea, love for beer continues
---
Grand Hilton Seoul is gearing up for its annual beer festival, Oktoberfest, bringing Germany's renowned beer festival to
Pot Topics: Beer maker invests billions in cannabis; Elon Musk slams weed use
---
Giant beer company invests more money in cannabis; Tesla's Elon Musk has some thoughts on pot use.
Failed loading XML failed to load external entity "http://newswits.com/rss/beer.xml"