Hackney Brewery
Get in touch:
Address: Arch 358
Postal code: E2 8BB
City: London
Region: Great-London
Country: England
Telephone: 020 3489 9595
Website:
hackneybrewery.co.uk
Description & Information:
Peter Hills and Jon Swain Established Hackney Brewery in 2011. They met 10 years before while working at the legendary Eagle public house on Farringdon Road. There weren't that many breweries in London at the time. Since then, there's been a surge of enthusiasm and real excitement about changing the way we all think about beer.
The beers we make are a mix of modern and traditional styles brewed daily, so our beer is as fresh as can be. We started as a cask ale brewery with three types of beer and grew from there. In 2014 we embraced the idea of kegged and bottled beers that have become the backbone of the craft beer scene. Hackney is a fantastic creative environment that drives us to create innovative beers. Keep an eye out for our seasonals and special edition craft series beers.
We trace all our ingredients back to the source, using UK malt and hops, as well as ingredients from the United States, New Zealand and Europe. We pride ourselves on the quality of our beer, using the best ingredients, working alongside the best people. We work towards sustainability in the brewhouse and work with local charities to try and give back to the community around us.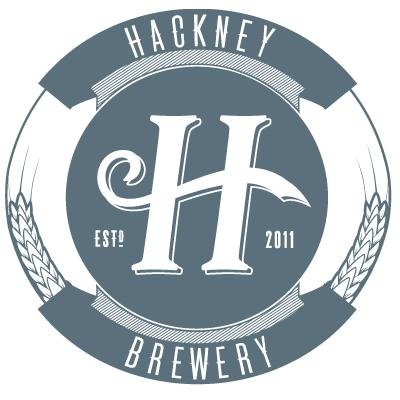 Beers from Hackney Brewery
Latest news
Free beer give-away
---
Anheuser-Busch is to give away free beer when the U.S. hits Biden's July 4 vaccination goal. Anheuser-Busch, the country's leading brewer, today announced a national...
read more
Corona Beer to Halt Production
---
The suspension was announced days after the Mexican government ordered nonessential businesses to close. Corona beer has become a temporary victim of the...
read more
Johnny Walker pours whisky in paper bottles...
---
Johnnie Walker, the whisky which traces its roots back 200 years, will soon be available in paper bottles. Diageo, the drinks giant that owns the brand, said it plans to...
read more
Danish Carlsberg wants to sell beer in paper bottles
---
Carlsberg is getting closer to its goal of selling beer in paper bottles. The Danish beer company revealed two new recyclable prototypes of the sustainably-sourced wood...
read more
Tennents investing 14m in green
---
Scottish drinks giant Tennent's has said it plans to invest £14m in environmental initiatives. From next Spring, cans of the lager - made at the Wellpark brewery in...
read more