Brekeriet
Get in touch:
City: Malmö
Country: Sweden
Website:
brekeriet.wordpress.com
Description & Information:
Brekeriet tells the story of the three brothers Ek; Fredrik, Christian and André. With different backgrounds in business and food engineering we decided to team up and start a beer import firm in the spring of 2010. Our future goal was set from the start – to start a brewery of our own. The dream came true in the fall of 2012 when our first batch was brewed in Djurslöv outside of Malmö.
In the spring of 2015 we started to search for larger facilities to expand the brewery and in September the same year we brewed our first 2000L batch with a brand new brewing equipment in newly renovated facilities in Landskrona.
In March 2017 we hired our first "step brother" to the Ek family, Amadeus. With a background as a chef and as a brewer, he now works as a brewer and product developer at Brekeriet.
In October 2018 it was time for the next "step brother" to be hired, Tobias. Tobias is a former sushi chef who studies to become a brewer. At Brekeriet he's working as a brewer and product developer together with Christian and Amadeus.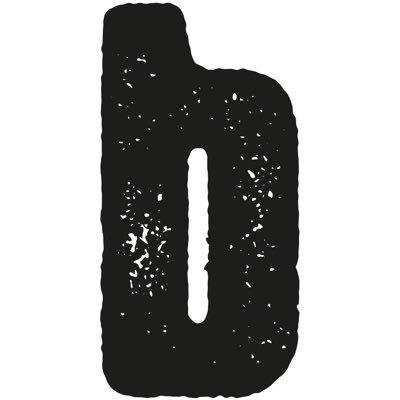 Beers from Brekeriet
Latest news
Danish Carlsberg wants to sell beer in paper bottles
---
Carlsberg is getting closer to its goal of selling beer in paper bottles. The Danish beer company revealed two new recyclable prototypes of the sustainably-sourced wood...
read more
Tennents investing 14m in green
---
Scottish drinks giant Tennent's has said it plans to invest £14m in environmental initiatives. From next Spring, cans of the lager - made at the Wellpark brewery in...
read more
Family Fun: Labor Day fireworks and beer fests
---
A list of family-friendly events in the Houston area.
Oldest evidence of beer found in Iraq
---
Archaeologists have found traces of beer in Iraq, dating back 2,500 years to ancient Mesopotamia and the Babylonian Empire. While texts from those forgotten days speak of...
read more
[Graphic News] South Korean beer exports to China surge
---
 South Korea's beer exports to China more than doubled in 2017 from the previous year, but exports of other alcohol drop