Leffe Blonde
Description & Information:
Banana and clove aroma, on a clear golden hue, nice head. Foamy head, and clean sweet, hefe like clove flavor. Very clean and tasty with a nice crisp finish of creamy beer.
Factsheet:
Brewery:
Abbaye de Leffe
Alcoholpercentage: 6% %
Best temperature: ? º
Color: Blond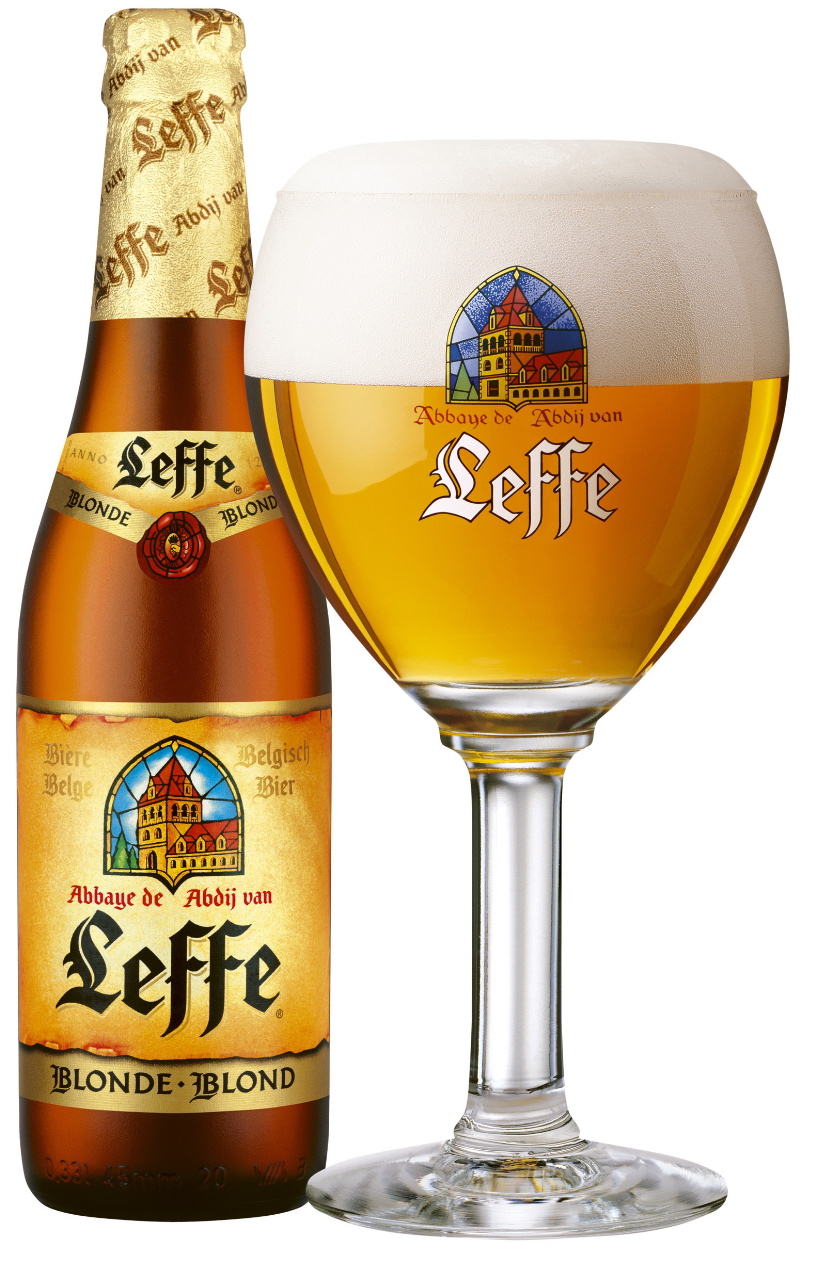 Reviews
Miracuts wrote on Tuesday 28 May 2019:
Miranda Lambert is my favourite country singer. She is young, beautiful and charming woman in her 30s. Her voice takes me away from all problems of this planet and I start enjoy my life and listen songs created by her voice. Now she is on a Roadside Bars & Pink Guitars Tour started in September of 2019 featuring Maren Morris, Caylee Hammack and others. The concerts scheduled for this year, up to the end of November. Ticket prices are moderate and available for all men and women with different income. If you love country music as mush as I, then you must visit at least one of her concert. All tour dates are available at the
Miranda Lambert concerts 2019
. Visit the website and make yourself familiar with all powerful Miranda Lambert concerts in 2020!
Keith Kremer wrote on Monday 15 August 2016:
This is my new "go to beer"...
Rinus wrote on Friday 18 March 2011:
Very nice indeed. Great beer, especially a couple of hours after dinner.
Write your review or opinion about Leffe Blonde:
Latest news
Family Fun: Labor Day fireworks and beer fests
---
A list of family-friendly events in the Houston area.
Oldest evidence of beer found in Iraq
---
Archaeologists have found traces of beer in Iraq, dating back 2,500 years to ancient Mesopotamia and the Babylonian Empire. While texts from those forgotten days speak of...
read more
[Graphic News] South Korean beer exports to China surge
---
 South Korea's beer exports to China more than doubled in 2017 from the previous year, but exports of other alcohol drop
From Germany to Korea, love for beer continues
---
Grand Hilton Seoul is gearing up for its annual beer festival, Oktoberfest, bringing Germany's renowned beer festival to
Pot Topics: Beer maker invests billions in cannabis; Elon Musk slams weed use
---
Giant beer company invests more money in cannabis; Tesla's Elon Musk has some thoughts on pot use.
Failed loading XML failed to load external entity "http://newswits.com/rss/beer.xml"