Leffe Blonde
Description & Information:
Banana and clove aroma, on a clear golden hue, nice head. Foamy head, and clean sweet, hefe like clove flavor. Very clean and tasty with a nice crisp finish of creamy beer.
Factsheet:
Brewery:
Abbaye de Leffe
Alcohol: 6% %
Best temperature: ? º
Color: Blond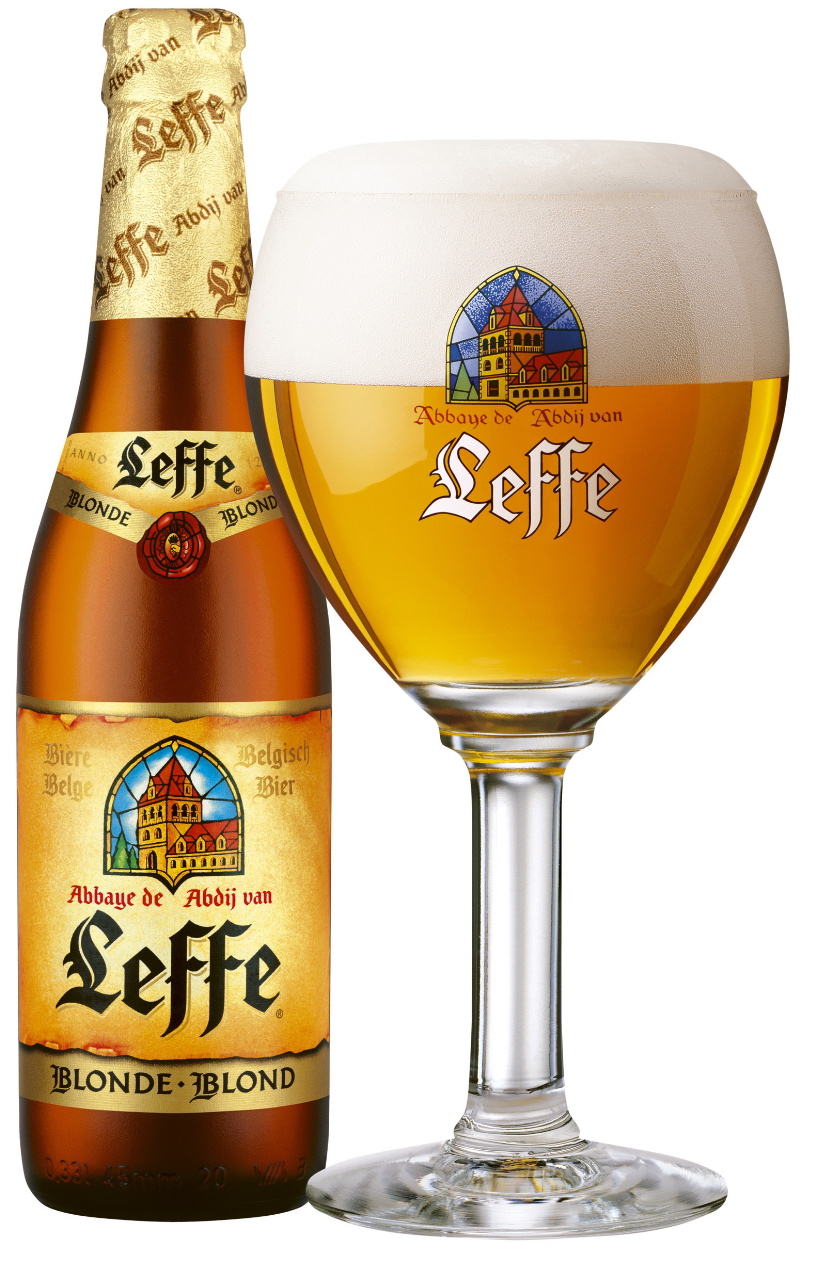 Reviews
Miracuts wrote on Tuesday 28 May 2019:
Miranda Lambert is my favourite country singer. She is young, beautiful and charming woman in her 30s. Her voice takes me away from all problems of this planet and I start enjoy my life and listen songs created by her voice. Now she is on a Roadside Bars & Pink Guitars Tour started in September of 2019 featuring Maren Morris, Caylee Hammack and others. The concerts scheduled for this year, up to the end of November. Ticket prices are moderate and available for all men and women with different income. If you love country music as mush as I, then you must visit at least one of her concert. All tour dates are available at the
Miranda Lambert concerts 2019
. Visit the website and make yourself familiar with all powerful Miranda Lambert concerts in 2020!
Keith Kremer wrote on Monday 15 August 2016:
This is my new "go to beer"...
Rinus wrote on Friday 18 March 2011:
Very nice indeed. Great beer, especially a couple of hours after dinner.
Write your review or opinion about Leffe Blonde:
Latest news
Free beer give-away
---
Anheuser-Busch is to give away free beer when the U.S. hits Biden's July 4 vaccination goal. Anheuser-Busch, the country's leading brewer, today announced a national...
read more
Corona Beer to Halt Production
---
The suspension was announced days after the Mexican government ordered nonessential businesses to close. Corona beer has become a temporary victim of the...
read more
Johnny Walker pours whisky in paper bottles...
---
Johnnie Walker, the whisky which traces its roots back 200 years, will soon be available in paper bottles. Diageo, the drinks giant that owns the brand, said it plans to...
read more
Danish Carlsberg wants to sell beer in paper bottles
---
Carlsberg is getting closer to its goal of selling beer in paper bottles. The Danish beer company revealed two new recyclable prototypes of the sustainably-sourced wood...
read more
Tennents investing 14m in green
---
Scottish drinks giant Tennent's has said it plans to invest £14m in environmental initiatives. From next Spring, cans of the lager - made at the Wellpark brewery in...
read more