Darwins Origin
Description & Information:
'Darwin's Origin' was first brewed in 2009 to celebrate the bicentennial of Charles Darwin's birth in our home town of Shrewsbury

A copper coloured Bitter given an international twist with an eclectic mix of US, New Zealand and European hops that give the beer its distinctive lemony aroma and dry finish.
Factsheet:
Brewery:
Salopian Brewery
Alcohol: 4.3 %
Best temperature: ? º
Color: ?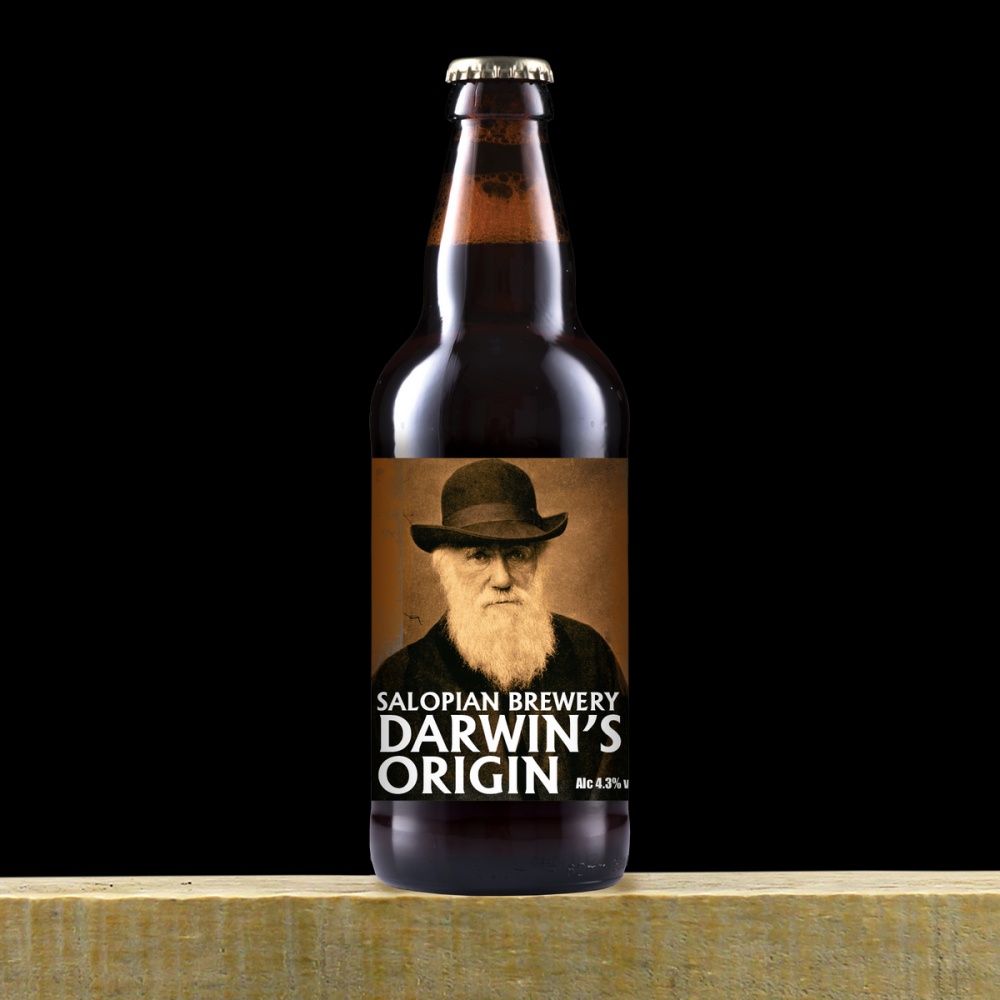 Reviews
Write your review or opinion about Darwins Origin:
Latest news
Johnny Walker pours whisky in paper bottles...
---
Johnnie Walker, the whisky which traces its roots back 200 years, will soon be available in paper bottles. Diageo, the drinks giant that owns the brand, said it plans to...
read more
Danish Carlsberg wants to sell beer in paper bottles
---
Carlsberg is getting closer to its goal of selling beer in paper bottles. The Danish beer company revealed two new recyclable prototypes of the sustainably-sourced wood...
read more
Tennents investing 14m in green
---
Scottish drinks giant Tennent's has said it plans to invest £14m in environmental initiatives. From next Spring, cans of the lager - made at the Wellpark brewery in...
read more
Family Fun: Labor Day fireworks and beer fests
---
A list of family-friendly events in the Houston area.
Oldest evidence of beer found in Iraq
---
Archaeologists have found traces of beer in Iraq, dating back 2,500 years to ancient Mesopotamia and the Babylonian Empire. While texts from those forgotten days speak of...
read more