Arcus
Description & Information:
Arcus Pilsner is a North German Pilsner style with a pronounced classic Tettnanger hop profile present in aroma and finish. Extended lagering melds the delicate Canadian malt base and noble hop character into a refreshing palate pleasing symphony.
Factsheet:
Brewery:
Driftwood
Alcohol: 5 %
Best temperature: ? º
Color: ?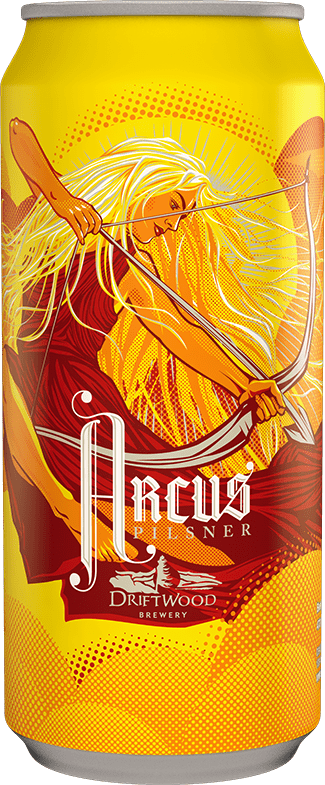 Reviews
Write your review or opinion about Arcus:
Latest news
Danish Carlsberg wants to sell beer in paper bottles
---
Carlsberg is getting closer to its goal of selling beer in paper bottles. The Danish beer company revealed two new recyclable prototypes of the sustainably-sourced wood...
read more
Tennents investing 14m in green
---
Scottish drinks giant Tennent's has said it plans to invest £14m in environmental initiatives. From next Spring, cans of the lager - made at the Wellpark brewery in...
read more
Family Fun: Labor Day fireworks and beer fests
---
A list of family-friendly events in the Houston area.
Oldest evidence of beer found in Iraq
---
Archaeologists have found traces of beer in Iraq, dating back 2,500 years to ancient Mesopotamia and the Babylonian Empire. While texts from those forgotten days speak of...
read more
[Graphic News] South Korean beer exports to China surge
---
 South Korea's beer exports to China more than doubled in 2017 from the previous year, but exports of other alcohol drop