Stout
Description & Information:
This Black Plague Stout beer was inspired by the mystical Schwarzwald region of southern Germany, where barbarian tribes would hide from Roman legions in its impenetrable thicket. Here they would revel in their looted spoils, drinking strong libations after pillaging the nearest Roman encampment. As you enjoy this strong oatmeal stout, imagine the sun-shrouding canopy as you hold your glass up to the light, smell the earthy loam of the forest floor and taste the sweet victory of our barbarian ancestors during the Dark Ages.
Factsheet:
Brewery:
Black Plague
Alcoholpercentage: 7 %
Best temperature: ? º
Color: ?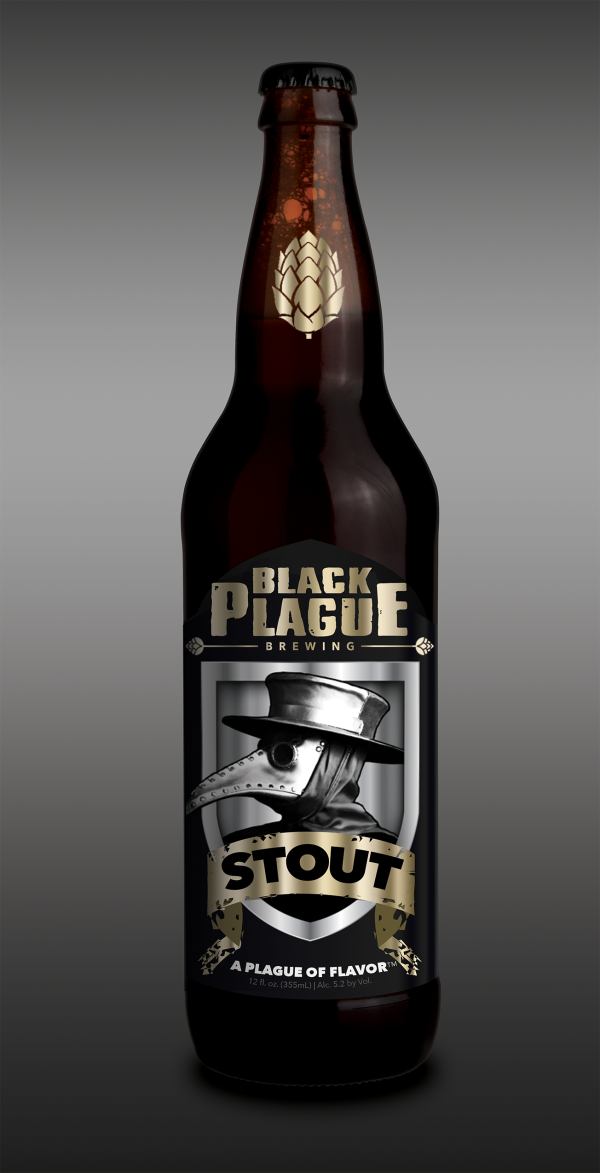 Reviews
Write your review or opinion about Stout:
Latest news
Family Fun: Labor Day fireworks and beer fests
---
A list of family-friendly events in the Houston area.
Oldest evidence of beer found in Iraq
---
Archaeologists have found traces of beer in Iraq, dating back 2,500 years to ancient Mesopotamia and the Babylonian Empire. While texts from those forgotten days speak of...
read more
[Graphic News] South Korean beer exports to China surge
---
 South Korea's beer exports to China more than doubled in 2017 from the previous year, but exports of other alcohol drop
From Germany to Korea, love for beer continues
---
Grand Hilton Seoul is gearing up for its annual beer festival, Oktoberfest, bringing Germany's renowned beer festival to
Pot Topics: Beer maker invests billions in cannabis; Elon Musk slams weed use
---
Giant beer company invests more money in cannabis; Tesla's Elon Musk has some thoughts on pot use.
Failed loading XML failed to load external entity "http://newswits.com/rss/beer.xml"