Shoes Not Required
Description & Information:
Hanging out with friends? Around the yard? Maybe sitting out around the campsite? This beer might be for you! Shoes Not Required is an Amber Session Ale which is designed to be low on ABV (so you can have a few more than our IPA!), but full of flavor leveraging vienna & caramunich malts while throwing in just the right amount of hops to keep your pallet happy!
Factsheet:
Brewery:
No Worries
Alcoholpercentage: 4.5 %
Best temperature: ? º
Color: ?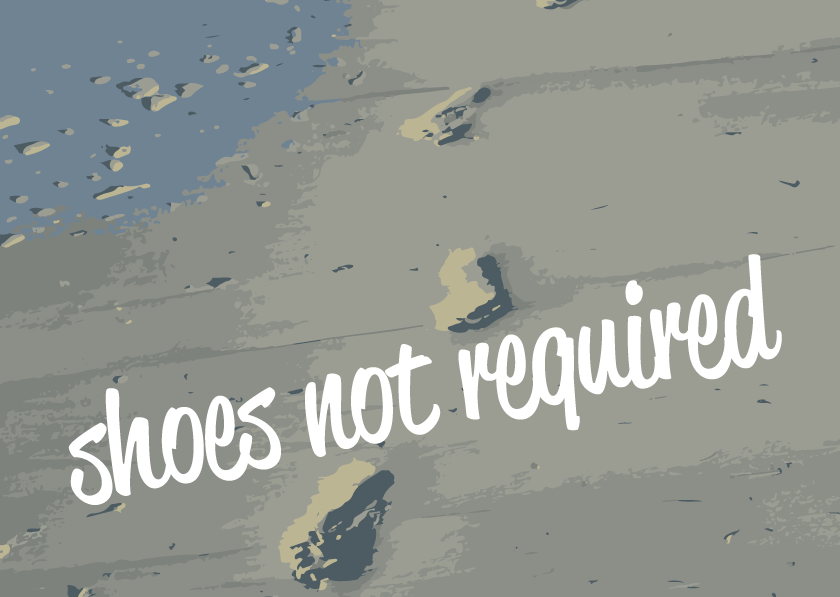 Reviews
Write your review or opinion about Shoes Not Required:
Latest news
Family Fun: Labor Day fireworks and beer fests
---
A list of family-friendly events in the Houston area.
Oldest evidence of beer found in Iraq
---
Archaeologists have found traces of beer in Iraq, dating back 2,500 years to ancient Mesopotamia and the Babylonian Empire. While texts from those forgotten days speak of...
read more
[Graphic News] South Korean beer exports to China surge
---
 South Korea's beer exports to China more than doubled in 2017 from the previous year, but exports of other alcohol drop
From Germany to Korea, love for beer continues
---
Grand Hilton Seoul is gearing up for its annual beer festival, Oktoberfest, bringing Germany's renowned beer festival to
Pot Topics: Beer maker invests billions in cannabis; Elon Musk slams weed use
---
Giant beer company invests more money in cannabis; Tesla's Elon Musk has some thoughts on pot use.
Failed loading XML failed to load external entity "http://newswits.com/rss/beer.xml"