Golden Rye Ale
Description & Information:
An interpretation of a traditional English Mild, using malted rye to provide more depth for this easy drinking ale. Rye was a common part of medieval beer brewing until German law banned its use following a spate of bad harvests that cut into the bread baking supply.
Factsheet:
Brewery:
Black Plague
Alcoholpercentage: 5.3 %
Best temperature: ? º
Color: ?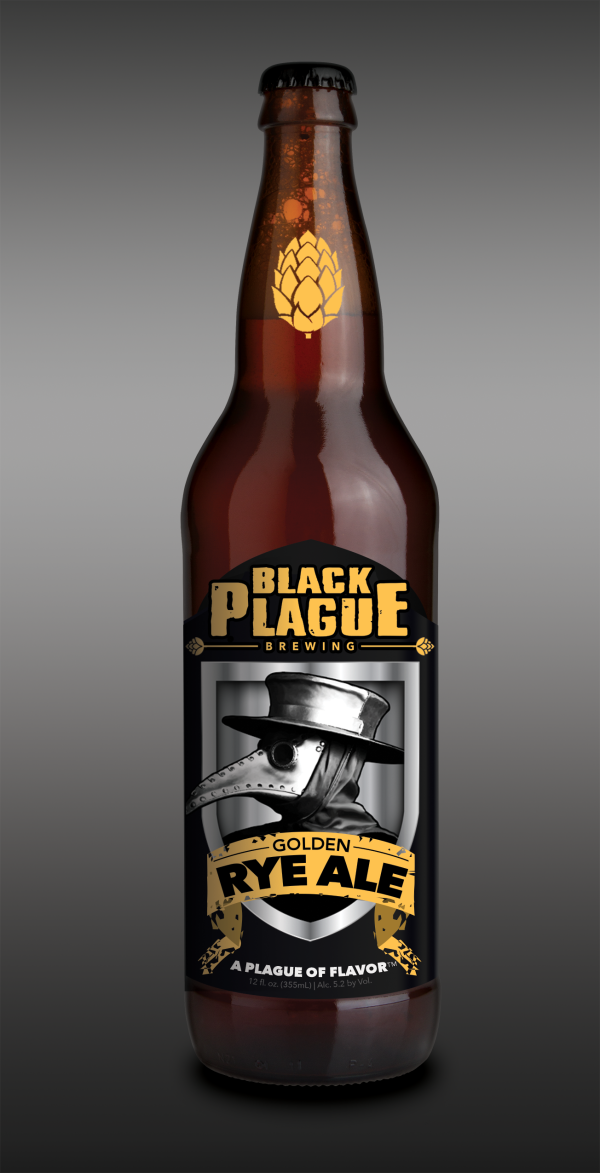 Reviews
Write your review or opinion about Golden Rye Ale:
Latest news
Man smashes beer bottle into customer's face at Bronx bodega
---
He broke open a cold one — on another man's face.

On Tour's Mountain Roads, Beer, Baguettes and, Briefly, Bikes
---
Whenever the Tour de France climbs a mountain, it rides into a party that has been raging, sometimes for days.

Clare Rose beer distributor inks deal with workers to end strike
---
Crack open a cold one — the 82-day Teamsters strike at a Long Island beer distributorship is finally over.

Texas man shows up to jury duty with beer, police say
---
A 23-year-old Texas man on jury duty ended up behind bars on Wednesday.

Edgy All Blacks, beer-fuelled Lions set for epic
---
The British & Irish Lions and All Blacks will meet in a series decider on Saturday.