Night Shift Brewery
Get in touch:
Address: 87 Santilli Highway
Postal code: 02149
City: Everett, Massachusetts, USA
Telephone: 617-294-4233
Website:
www.nightshiftbrewing.com
Description & Information:
Night Shift Brewing was founded in 2012 by a trio of friends with a shared passion for homebrewing. Through culinary inspiration and determined innovation, we aim to create memorable craft beers that offer a wide array of unique, complex flavors.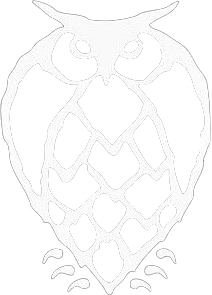 Beers from Night Shift Brewery
Latest news
Rio Hosts Artisanal Beer and Food Festival in Santa Teresa
---
By Beatriz Miranda, Contributing Reporter RIO DE JANEIRO, BRAZIL – Another edition of the "Cervejeresa" beer and food festival opens in Santa...
read more
British brewer turns discarded bread crusts into 'bloomin' lovely' beer in fight against food waste
---
At a brewery nestled in rolling farmland in northern England, the process of making beer begins with dropping dozens of unwanted loaf ends, thrown away ...
Family of man who died playing beer pong wins $16M suit
---
BRIDGEPORT, Conn. — The family of a Connecticut man who fell to his death from a fourth-floor window after a fight while playing beer pong has been awarded nearly $16...
read more
Family of man in beer pong death awarded $15.6 million in lawsuit
---
The family of a man who fell to his death after being accused of cheating at beer pong has been awarded $15.6 million.
Beyoncé blocks Brooklyn beer named after her from being produced
---
You can pour out any hopes of drinking a beer inspired by Beyoncé for much longer.