Night Shift Brewery
Get in touch:
Address: 87 Santilli Highway
Postal code: 02149
City: Everett, Massachusetts, USA
Telephone: 617-294-4233
Website:
www.nightshiftbrewing.com
Description & Information:
Night Shift Brewing was founded in 2012 by a trio of friends with a shared passion for homebrewing. Through culinary inspiration and determined innovation, we aim to create memorable craft beers that offer a wide array of unique, complex flavors.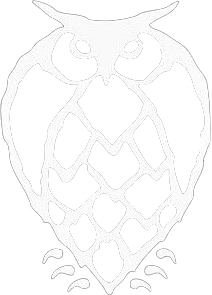 Beers from Night Shift Brewery
Latest news
The Beer Store launches home delivery service in Scarborough, Ottawa
---
Customers in two Ontario communities can now place an order online and have their purchases delivered within two hours.

Mark Buehrle confirms beer chugging before save vs. Astros in 2005 World Series
---
Former White Sox ace Mark Buehrle, who'll have his No. 56 retired Saturday by the team, wrote in a Players Tribune piece Friday that he had consumed a few beers during Game 3.

Chocolate, coffee, beer all contain surprising amounts of insects
---
You're eating far more bugs than you thought possible.

Shiner Beer fans looking for Prickly Pear will have to wait another year for the seasonal favorite
---
Is there some sort of support group to join?

Pink beer has arrived...
---
... And yes, even guys can drink it.