Affligem Triple
Description & Information:
A creamy head covers a bright, amber body of earthy richness. As the Goblet is raised, the aromas of baked bread, banana and ripe orchard fruit meet the nostrils. After each sip, the sweetness of residual sugar combines with the flavours of apricot and peach. Medium bodied and elevated by its smooth mouth-feel, Affligem Triple's finish is spicy and bitter.
Factsheet:
Brewery:
Affligem
Alcoholpercentage: 9 %
Best temperature: ? º
Color: ?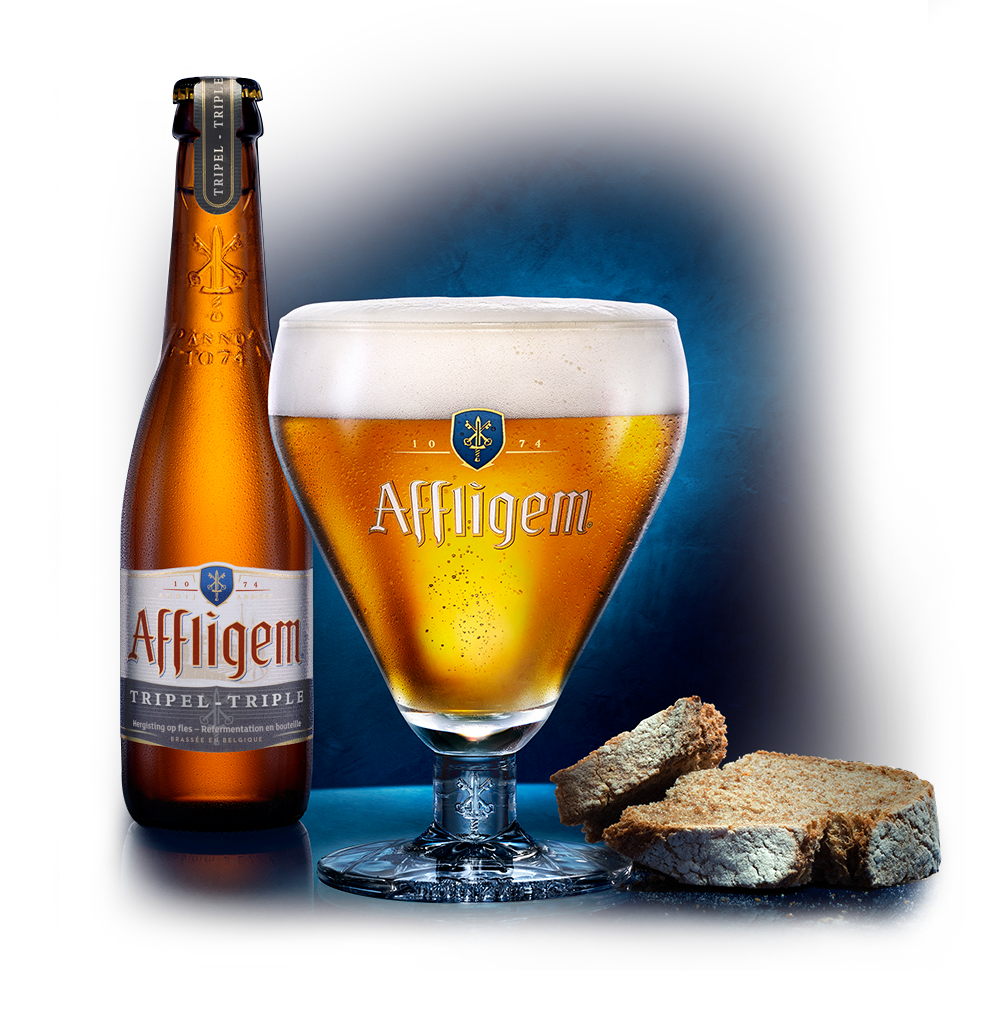 Reviews
Write your review or opinion about Affligem Triple:
Latest news
Moscow shops stockpile beer for World Cup fans
---
Moscow's shops are stocking up on beer to slake the thirst of World Cup fans after some bars reported shortages.
Climbing and beer, perch fishing, berries, TreeKeepers: WWW Chicago outdoors
---
Mix for the Wild Weekend Wandering includes climbing, beer, perch fishing on the lakefront, berry picking and registration for a TreeKeepers course.
Carbon dioxide shortage in N. Europe could affect beer, meat producers
---
A shortage of carbon dioxide in Northern Europe may cause beer to have less fizz, and meat producers could have trouble preserving some fresh foods.
Foul balls and beers don't always mix
---
He didn't get the ball and he lost the beer. A pop-up behind home plate at a Pirates game on Tuesday night came crashing down behind the dugout. One fan went for...
read more
Moscow is running low on beer due to high demand from World Cup fans in Russia
---
This is a giant red flag. It's not even one week into the tournament, but World Cup fans are partying so hard in Moscow that the capital of host country Russia is running...
read more