Affligem Triple
Description & Information:
A creamy head covers a bright, amber body of earthy richness. As the Goblet is raised, the aromas of baked bread, banana and ripe orchard fruit meet the nostrils. After each sip, the sweetness of residual sugar combines with the flavours of apricot and peach. Medium bodied and elevated by its smooth mouth-feel, Affligem Triple's finish is spicy and bitter.
Factsheet:
Brewery:
Affligem
Alcoholpercentage: 9 %
Best temperature: ? º
Color: ?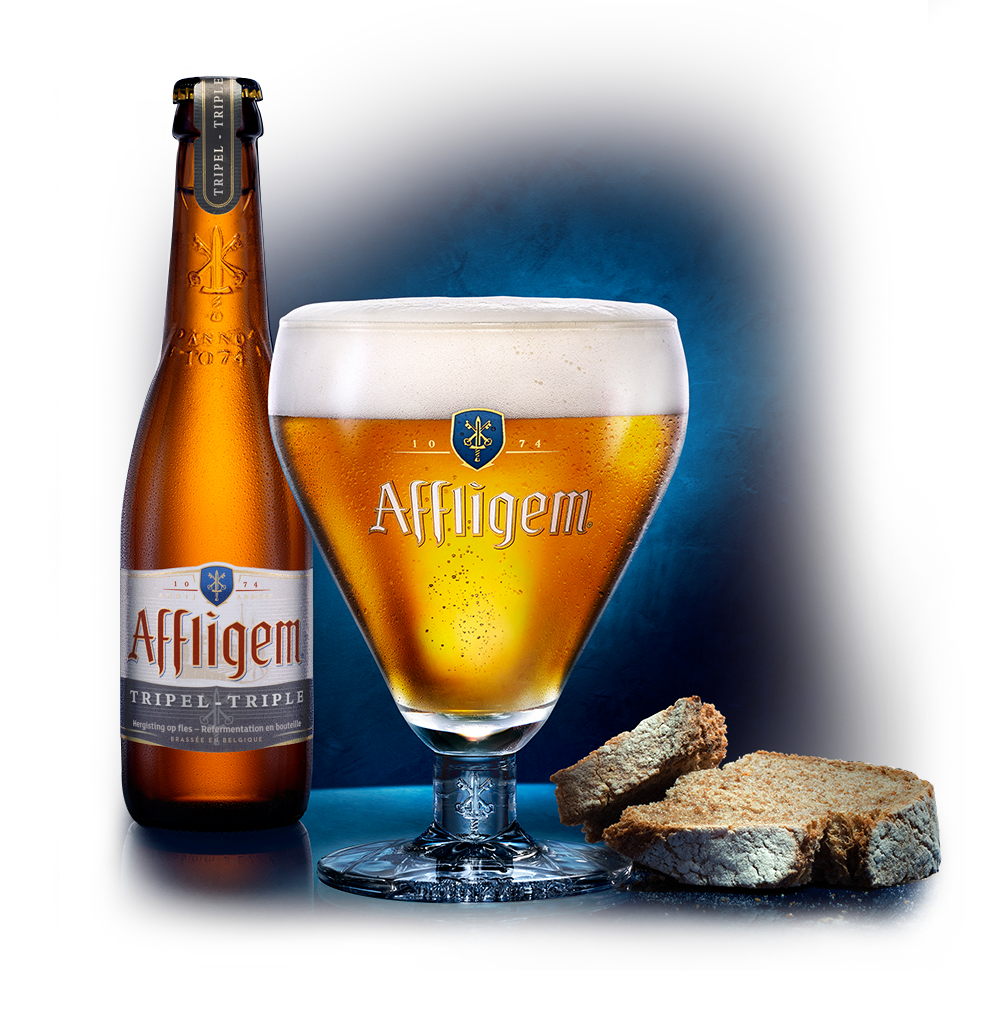 Reviews
Write your review or opinion about Affligem Triple:
Latest news
Man attacks clerk with hot dogs, corn dog stick over beer: cops
---
A Florida man desperate to get his beer Friday used hot dogs and a corn dog stick to attack a gas station clerk, police said Monday. Cavan McDaniel, 35, threw hot dogs and...
read more
German Olympians drinking non-alcoholic beer like it's Gatorade
---
Germany's Olympians don't reach for sports drinks after an especially grueling workout — or at least not any sports drink Americans are familiar with. According to...
read more
German Olympians Drink a Lot of (Nonalcoholic) Beer, and Win a Lot of Gold Medals
---
The Bavarian brewery Krombacher has supplied about 1,000 gallons of nonalcoholic beer to the athletes' village. It's commonly consumed as a sports drink in Germany.
San Diego helped popularize craft beer. Are craft spirits next?
---
A basketful of ingredients provides the flavors of Sunday Gin, the signature product of San Diego East Village's You & Yours distillery: grapefruit, Valencia oranges,...
read more
Learning to grin and beer talk of old days
---
Have you ever felt like a visitor in your own home while in the company of long-time friends and family members?